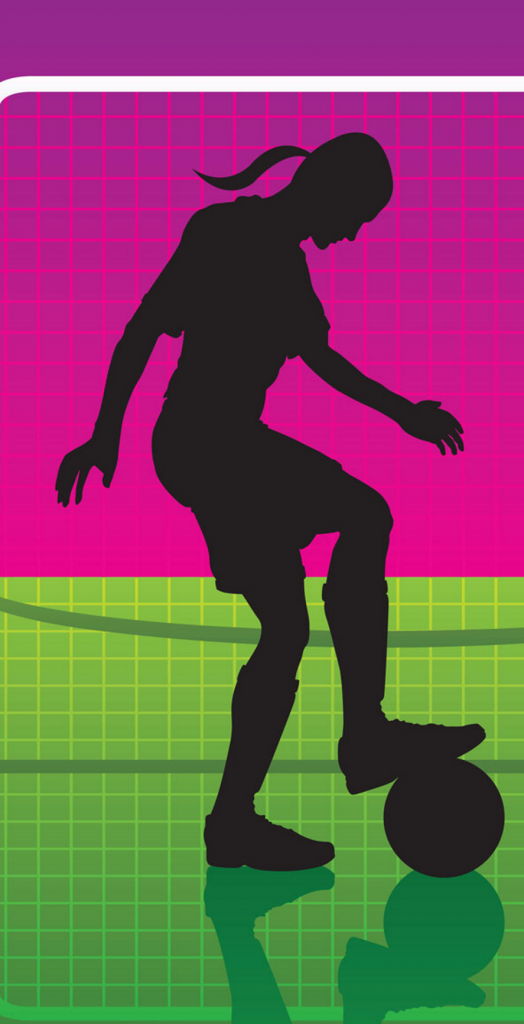 Futsal Academy not running season 2018/19, as funding no longer available.
Please contact appropriate year group head coaches for information about playing for Carryduff Colts: Head Coach Contact Info
What is Futsal?
Futsal is a fun, fast-paced and exciting small-sided soccer game that came from South America. Futsal is played all around the globe and is the only indoor soccer game officially recognized by both UEFA and FIFA. In fact, 100 countries entered the 2012 FIFA Futsal World Cup. World famous soccer professionals Pele, Ronaldo, Messi, Kaka, Iniesta, Xavi and Fabregas all attribute Futsal to helping their performance on the soccer field.
The surface, ball and rules create an emphasis on IMPROVISATION, CREATIVITY and FUN!