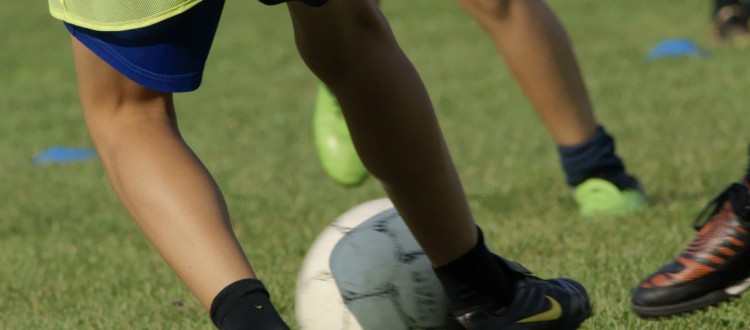 2008 Cross Community Tournament
This weekend, Saturday 16th May 2015, our youngest team, the 2008's are hosting their first ever Cross Community Mini Tournament at Lough Moss between 10am – 2pm.

There will be 16 teams participating including Carryduff Colts, Glentoran, Rosario, Dungoyne, Celtic Boys, Hillsborough Boys, Blackstaff, Ridgeway Rovers and Crumlin United with the Cup and Shield winners being presented trophies by Declan Caddell from Irish League Champions Crusaders.
On the day there will be a BBQ with burgers and hot dogs, a tuck shop, teas / coffees and soft drinks available.  The Northern Ireland team 'official mascot' will also be coming along for the day for photo opportunities.
The 2008's would love to see as many of the other Carryduff Colts kids and their parents attend on the day to show their support.