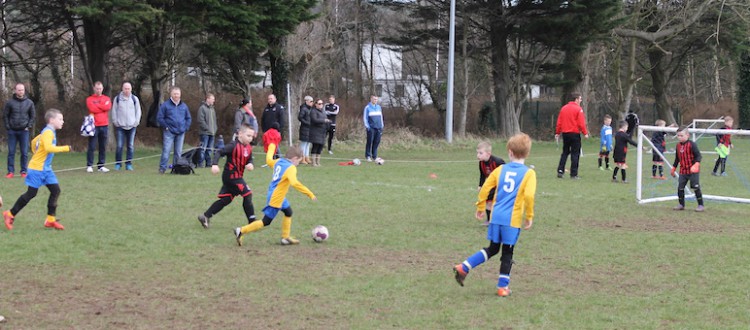 End of Season Reduced Rate Mini-Soccer Membership
Calling all boys and girls between 5 and 12 in Carryduff and South Belfast areas!
Is your child 5 or over and already interested or becoming more interested in football?
Do you know someone who would like try out mini-soccer at Carryduff Colts at a reduced rate?
At Carryduff Colts our intention is to develop players and teach them the fundamental basics of soccer, playing in a team, winning and losing, sportsmanship, what they should/should not be doing on and off the field. We cater for all abilities. Have a look at our Mini Soccer Section for more details.
We are running a special reduced rate for mini-soccer sessions until the end of the 2015-2016 season – the total cost will be no more than £40.
If you would like the flexibility of trying out Carryduff Colts membership on a trial basis before next season, this is an ideal way get started.
Please contact carryduffcolts@live.co.uk and you will be put in contact with the head coach for your child's age group.