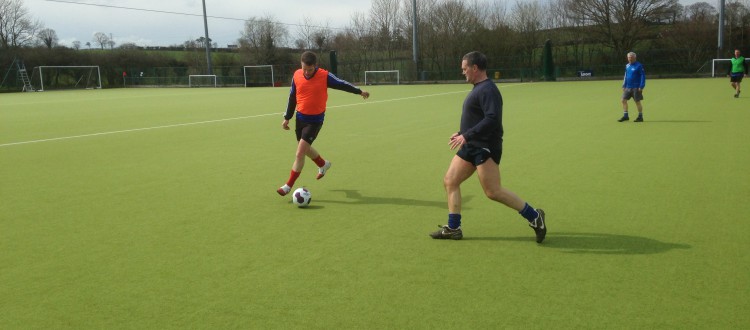 Colts Masters back in training
Forget about the US Masters.
In preparation for the IFA Regional Masters Event for Over 35s and 45s, Carryduff Colts coaches proved that it is not only youth football that the club excels at during a superb first training session at lunchtime on Sunday 10th April.
Remember, Football truly is for all, we don't stop playing football because we get old; we get old because we stop playing football!
See some pictures of the Colts coaches in action below, starting on their way to the IFA Regional Masters event on 10th May!