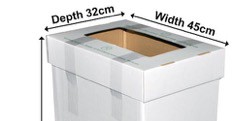 Help Colts by recycling print cartridges
Over the next few weeks, we will leave a recycling box in the foyer at Lough Moss where we can leave empty print cartridges and toners.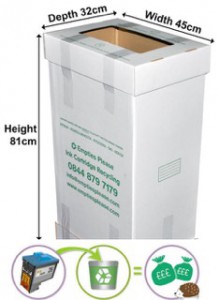 For each cartridge that we collect, the club receives cash. Watch this space for details
This is a very effective way of raising funds for your child's club – without costing you a penny!
If you would be able to take a recycling box to your office and encourage colleagues to use it, this would be really appreciated.
The box is light-weight card and is very unobtrusive.
If you can help, please email Kevin O'Toole to arrange delivery – kevinotoole@ntlworld.com
Many thanks.