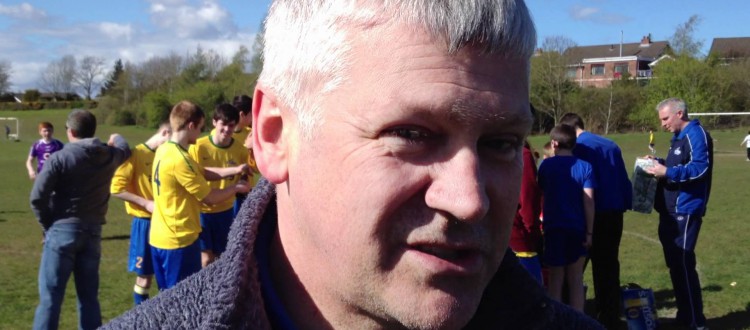 Chairman's message for 2017-18 season
It is hard to believe that we are about to enter the 14th season as Carryduff Colts.
The club is now part of the fabric of our local community. And it has only reached this position through the hard work and energy of many committed individuals, including commitee members, coaches, players, parents and sponsors.
Season 2017/18 will see our senior team move into the prestigious Northern Ireland Amateur League for the first time. Our under age league teams will push for honours at all age groups in the South Belfast Youth League. And our mini  football section will continue to be one of the best in Greater Belfast. Our girls section is expanding rapidly and the potential for further growth is huge, while we are also looking to introduce opportunities for young people with disabilities in the season ahead.
We can all be proud of the growth of the club and its achievements.
And at this time of year we all look forward to the new season with great confidence and optimism.
We remain committed to promoting football skills and youth development in a fun, safe and secure environment.
The continued success of our club, like our achievements to date, depends on support from within our community.
We always welcome new volunteers who can help us to continue to grow and if you feel you can help in any way please let us know.  There are exciting and successful times ahead for Carryduff Colts.
Here's wishing every success to all our teams, coaches and players,, let's make it our most successful yet!
– Eamon Deeny – Club Chairman