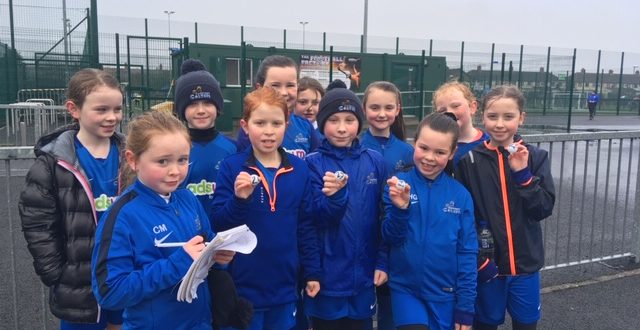 This week's Colts Lotto numbers
The Lotto numbers this week are 4,19,20,29
The numbers were by our 2010 girls after another great game in Lisburn.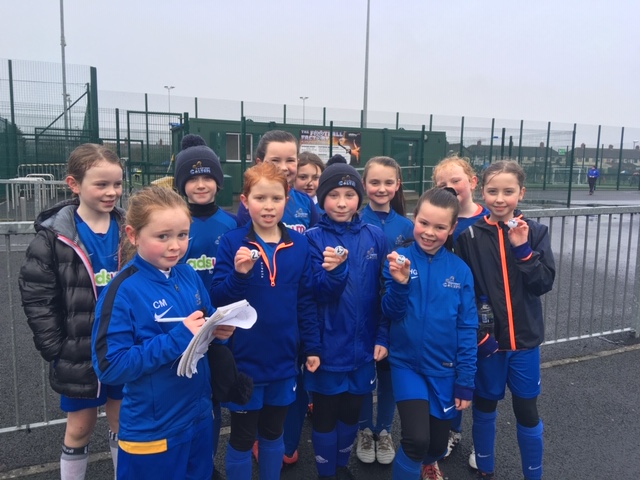 The jackpot just keeps on growing. Next week's will be £1,610.
If you haven't played yet, or have not renewed your numbers, the club would really appreciate your support.
It costs only £1 per week to play, but the funds mean a lot for your child's club.