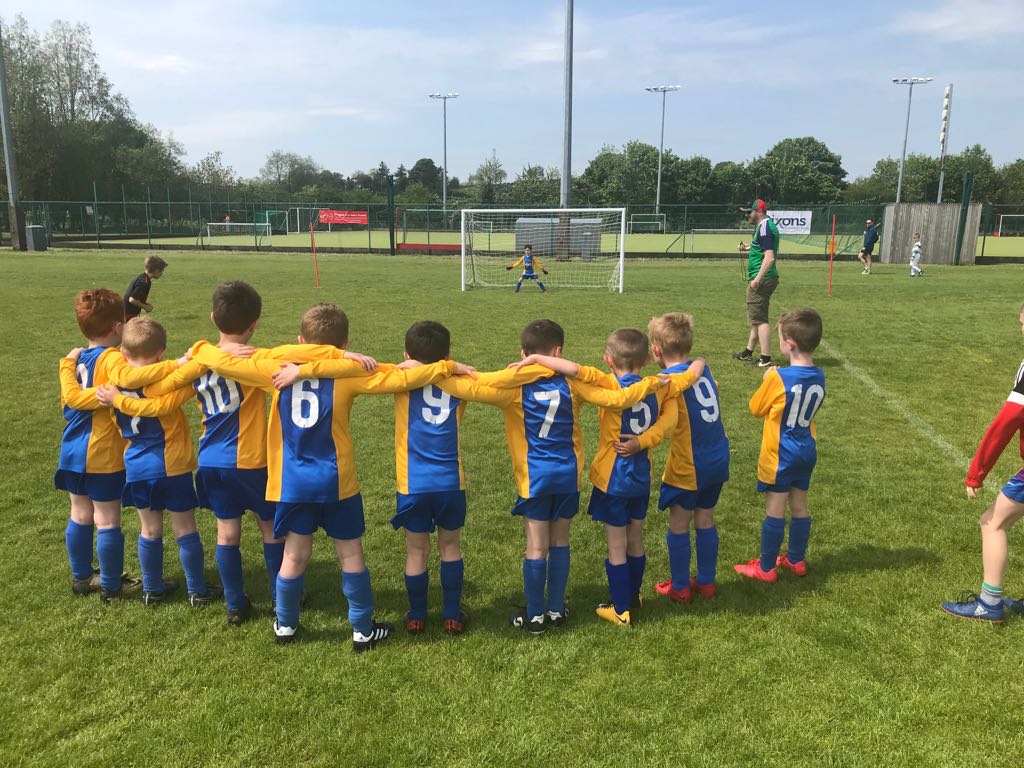 Online Membership Registration 2019/2020!
Online membership for Carryduff Colts is now open for the 2019/2020 season, including the option to pay your membership fee over 4 monthly instalments.
Membership fees and instalment plans for this year are detailed on our membership page. There are separate forms for Seniors, U18-U7 and U6 (2014).
For registration enquiries please email registration@carryduffcolts.com