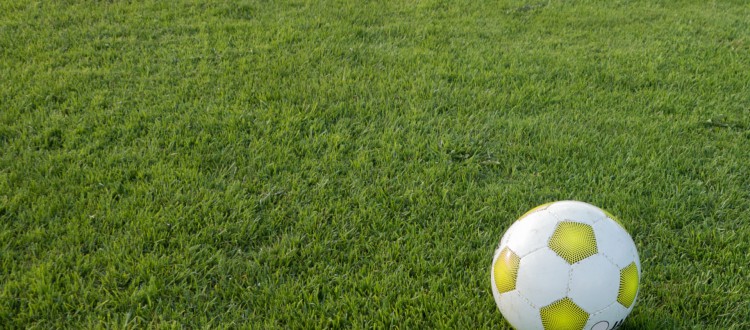 Corona Virus and Covid-19 Update
All,
Further to our decision to cancel training and club activities for Carryduff Colts, all games are now off until at least 4th April.
We will update our members in due course as information becomes available.
Please take care of yourselves and follow the recommended health advice in the meantime.
Eamon Deeny
Chairman 
Carryduff Colts