We are very grateful to all of the local businesses and individuals who help the club in a number of different ways. Without their support, it would be very difficult to survive as a club.
We urge all of our members to support these local businesses whenever possible.
Adsum Foundation                                                                                           
Thanks to our kit sponsor, this season several year groups are raising awareness for Belfast based charity the Adsum Foundation who work with children and communities in Madagascar, one of the poorest countries in the developing world.
Adsum works in several areas, including Education, Water and Sanitation, Sustainable livelihoods and Health and Well Being. Building schools and borehole wells, they partner with companies, families, individuals and clubs to raise money and help create a link between Northern Ireland and Madagascar.
The partnership works both ways, with several old Carryduff Colts kits now out in Madagascar being used by boys, girls and men's teams on a weekly basis.
This year the 2013, 2012, 2011, 2010, 2008 boys and the U9, U11, U15 girls will wear the Adsum logo on their shirts.
For more information on the charity and what they do, or how you can help, go to adsumfoundation.org or check out their Facebook/Twitter profiles @AdsumFoundation.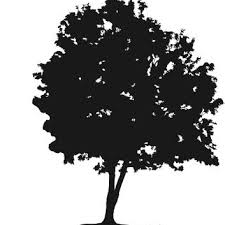 Big Tree Joinery Ltd is a locally run business by owner Stephen Beattie.  Stephen established Big Tree Joinery in 2004 and secured fit-out contract for businesses and private homes throughout Northern Ireland.  Big Tree has built up first-class relationships with their growing client base over the years which boast High Street retailers and high profiled companies/institutions such as Dolce & Gabbana, Internacionale, Red Bull, National Trust, The Coffee Yard and Osborne King Commercial Property Consultants.  These continued contracts are testimony to a highly qualified and professional company who pride themselves on integrity, unquestionable workmanship, and meticulous attention to detail, organisation and planning.  Big Tree is a company who benefit from experience in the provision of tailored services, products and striving to accommodate all budgetary constraints.
Bank of Ireland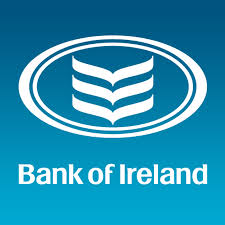 For all your financial needs:
Loans
Investments
Mortgages
Insurance
Talk to Bank of Ireland.
SP Plumbing & Heating
                                                                               
This locally-based company provides an excellent service around Carryduff and Greater Belfast.
Visit their website for further details: www.spplumbingheating.com