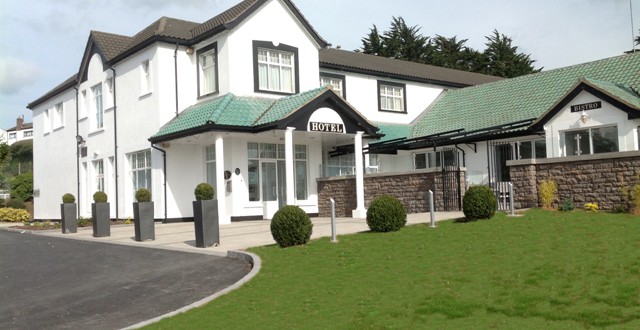 Club Registration and Information Evening 24th August 2016
Carryduff Colts are holding an information/registration evening on Wednesday 24th August in the Ivanhoe Hotel from 7.30pm-8.45pm.
This is a final opportunity for both new and existing members to come along and register if you haven't already registered online, get some answers about membership fees, available payment schedules, coaching structures or information on volunteering roles.
If you haven't yet registered, you can register online at https://www.carryduffcolts.com/join. If you would prefer to register in person, or if you want to come along to ask a few questions before registering, please come along to the Bracken Room, beside the main reception area, and say hello.
Many thanks to the Ivanhoe for supporting the club by providing the Bracken room for this session.