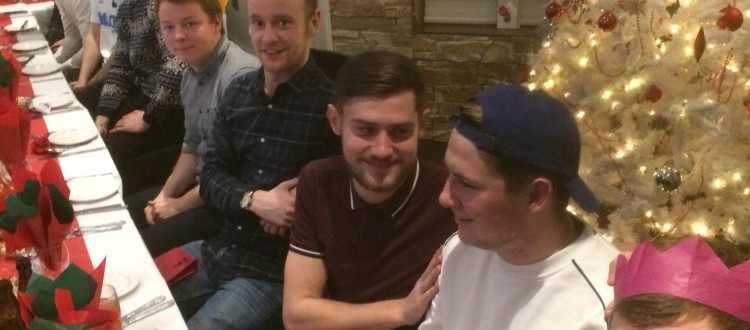 There was disappointment for the seconds as they went 5-2 down to league leaders Celtic Bhoys II. But the score doesn't reflect the game which was even throughout until Conor O'Toole got sent off 10 minutes before the end.
Eoin Doherty had scored twice and with the score at 2-2 the ref mysteriously ruled out what would have been his hat-trick goal. Then he allowed a clear handball go which resulted in Celtic taking the lead and O'Toole got his marching orders.
They remain in second place with the teams below them failing to take advantage.