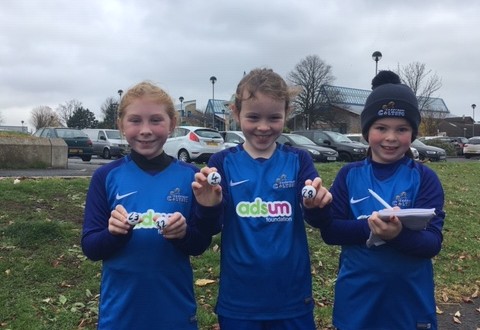 This week's lotto results
Numbers this week were picked by Molly, Connie and Jessica from our 2010 girls team after their game in Lisburn.
There were no winners.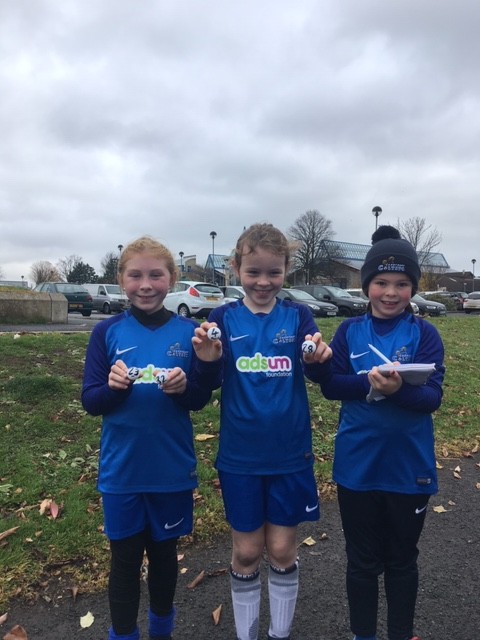 The girls were back to working hard after their Halloween break.
The jackpot just keeps on growing. Next week's will be £1,570.
If you haven't played yet, or have not renewed your numbers, the club would really appreciate your support.
It costs only £1 per week to play, but the funds mean a lot for your child's club.