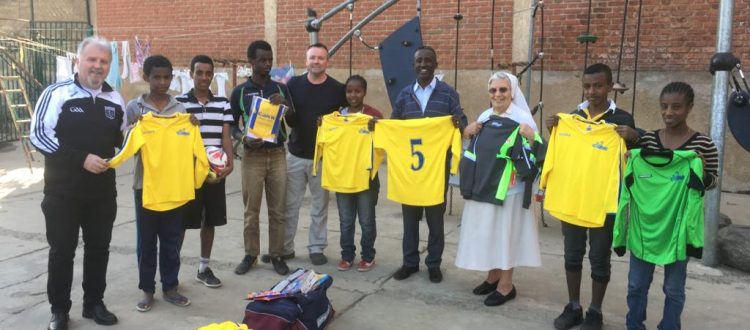 Colts kits in Kenya/Ethiopia
Colts' Frankie McClure travelled to Africa with his charity and took some kits with him for local kids in remote areas who live in extreme poverty.
Receiving a kit means the world to them. To have a set of matching tops for their school or village is far beyond their means.
Just a quick note of thanks to everyone who dropped of kits etc.
They all found good homes and you have brought huge smiles to many kids in Kenya and Ethiopia.
Thank you.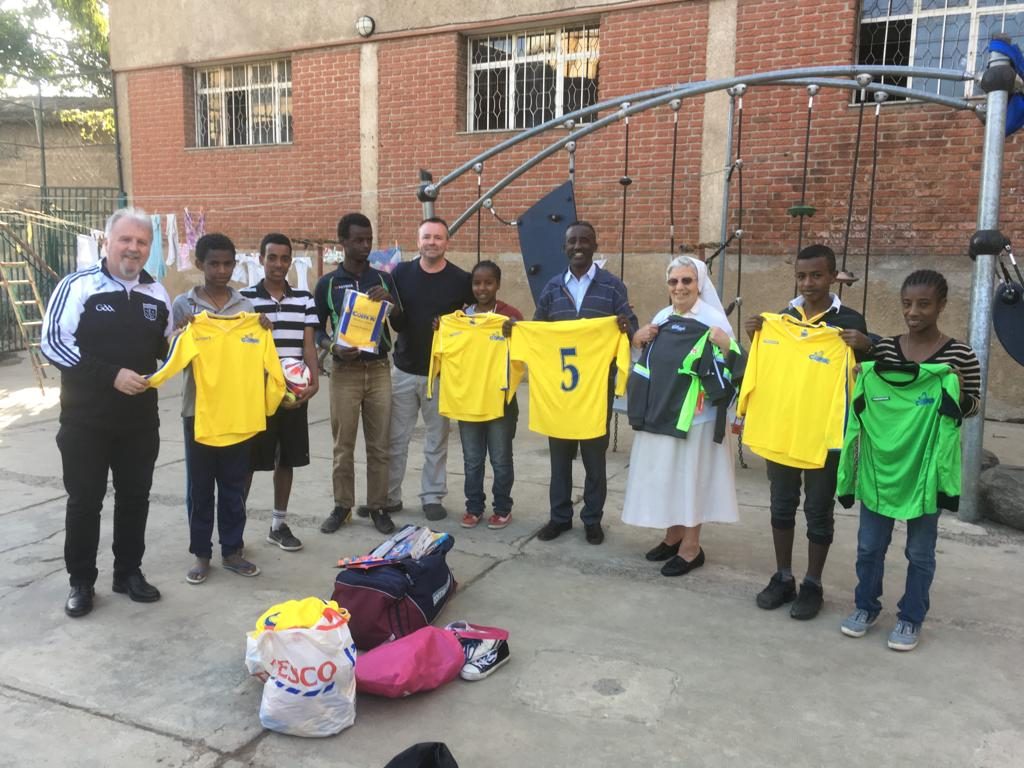 Some of the kits being presented.