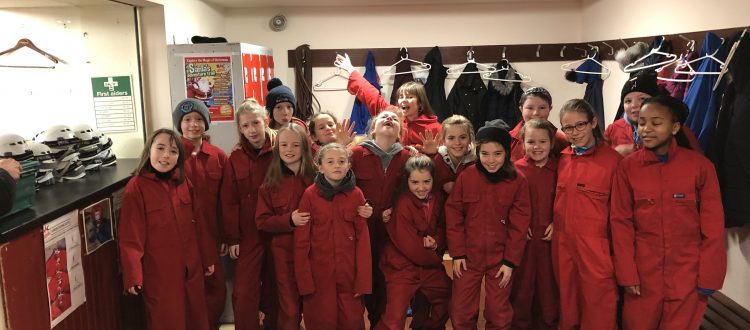 u-11 girls wrap up for Christmas in style
Carryduff Colts u-11 girls closed out the calendar year with a team building event @BelfastActivityCentre

We had team games, caving and abseiling with all 17 members of the squad taking part. The team has really bonded through the 1st half of the season and is set up for a great 2nd half. New players always welcome by contacting Stevie McArdle

Stephen.p.mcardle@gmail.com

Finally, a massive thanks to @McHugh Dental Care for sponsoring the day. We couldn't do half the activities we take part in without the support of our sponsors. To Conor, Jennifer and the McHugh

team all the u11's and coaches appreciate it!