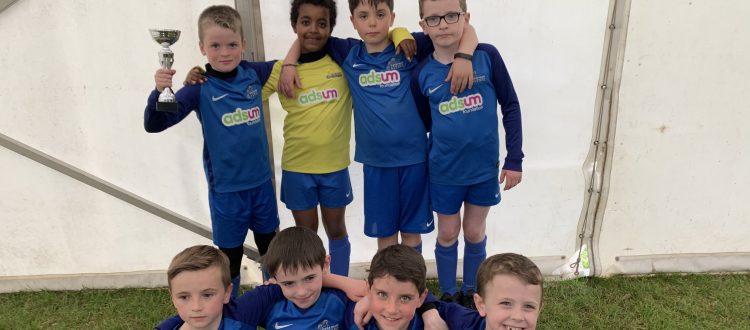 2010's bag another trophy!
2010 boys ended their season in style bringing home a trophy from Sunday's final tournament of the year in Antrim.
Thanks to all the families and friends who travelled to cheer on both teams on the day. Your support was welcome and much appreciated!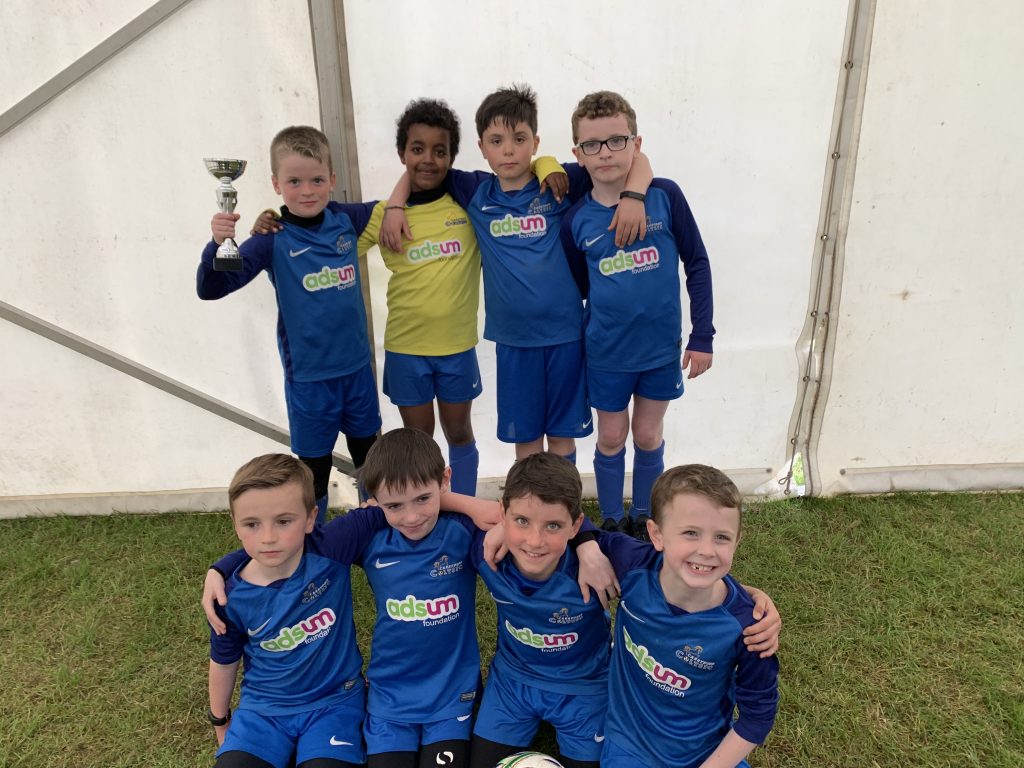 A great end to a great season.
Enjoy the break, and we will see everyone back and raring to go now again in August!