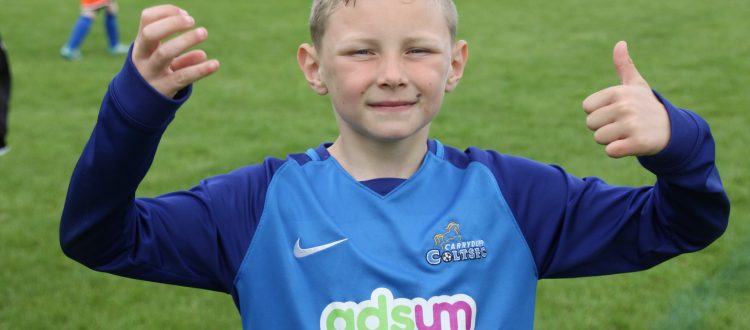 Check out photos from Cross Community Cup
What a fantastic weekend!
After another amazing weekend of football and fun in the annual Carryduff Colts Cross Community Cup, we've posted loads of photos and videos to our Facebook page.
We had hundreds of young footballers showing off their silky skills and lots of parents watching on, enjoying the sun and the craic.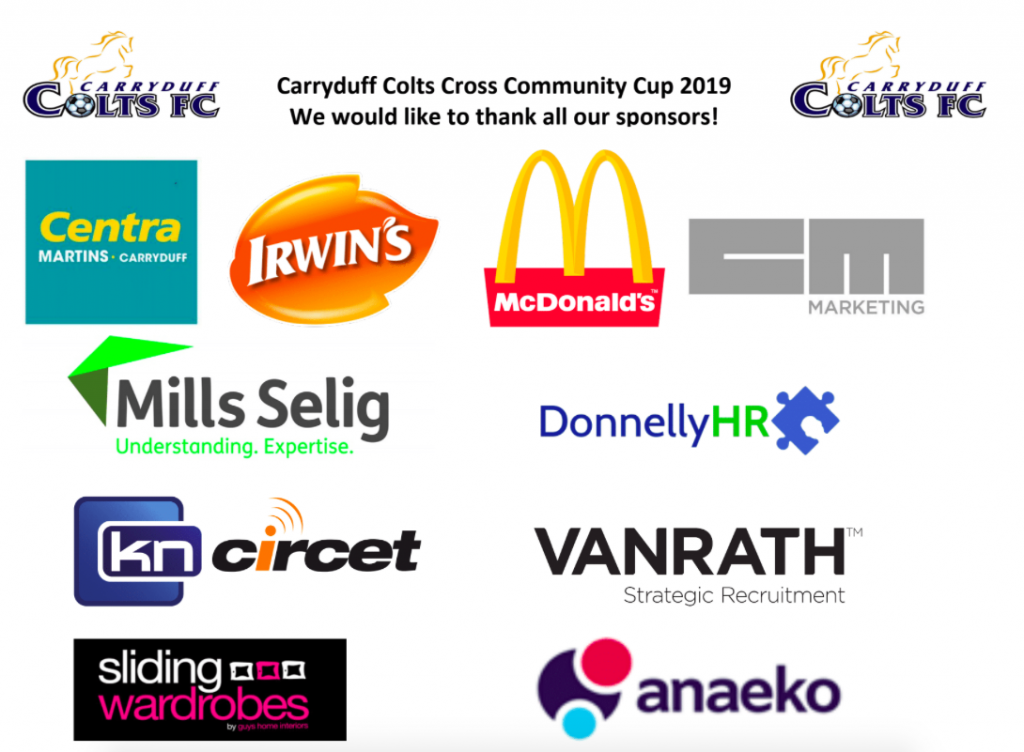 A massive thank-you to all of the volunteers who organised the event and, of course, to all of our sponsors.
Click here to visit our Facebook page!