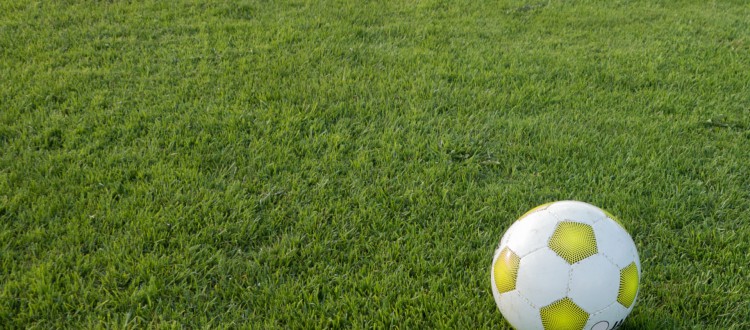 The Seniors back on Track with a win.
Whitehead Eagles 1 v 2 Carryduff Colts
The First team finally got their season up and running with a first win of the season.
After a poor start last weekend at home to Newhill the team came out from the start and controlled the game.
McSorley, Brownlee and Sherry were a constant threat going forward in a 4-3-3 formation and The Colts should have been 3 or 4 goals to the good in the first 20 minutes.
However is was the home side that took the lead after 25 minutes with their first corner of the game ending in a glancing header past McCann.
The middle three of Doherty, McBride and Coyle were in total control of the midfield and it was not long until The Colts got their equaliser, again from a corner were McDonnell rose highest to claim his first of the season….1-1 at half time.
The second half started pretty much the same as the first half ended with the Colts controlling the game and looked the team most likely to take all 3 points.
From a magnificent ball from the big centre half Turkington which sailed over the Eagles centre half and was anticipated by Doherty who slotted the ball home with aplomb to score the winning goal.
Team: McCann, Sweeney, Turkington, McDonnell, Murphy, Coyle, McBride, Doherty S, Sherry, Brownlee, McSorley Subs: Maynes, Rafferty, O'Toole