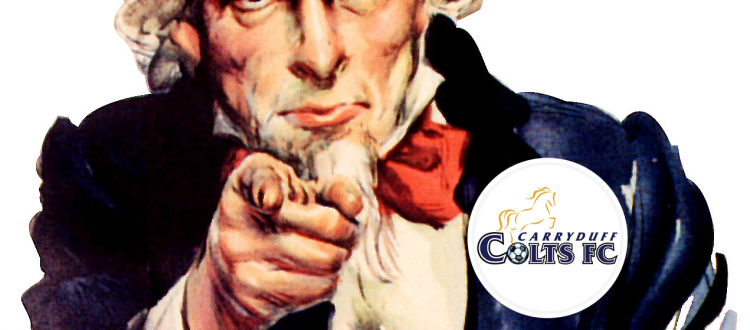 Club Improvement Plan – We need your feedback
Please give us your feedback.
The purpose of this survey is to find out which areas Carryduff Colts can improve upon to help develop and grow the club.
Please take a few minutes to give your feedback and provide information where possible to help us gather as much data as possible as it will be highly beneficial and most appreciated! Click the link below to get started.