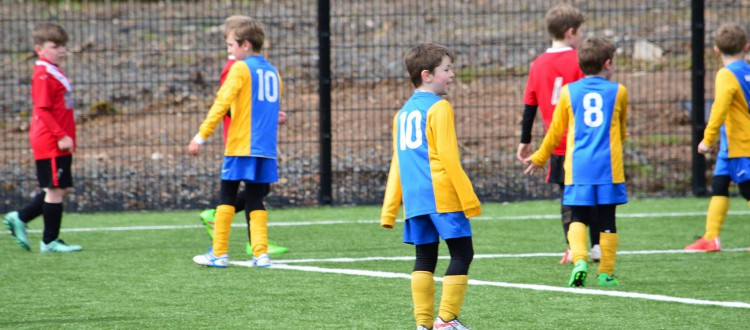 Colts Mini Soccer Teams at Clonduff Tournament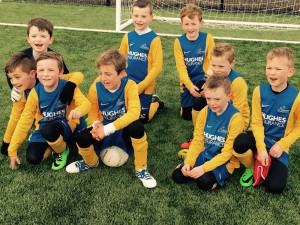 Three Carryduff Colts teams took part in the Clonduff FC Charity Tournament 2016 at Knockbreda FC on Sunday May 1st at Knockbreda.
The 2008s started off the tournament in the morning and we are super proud of all our 2008 boys who took part! The boys were very unlucky to get knocked out, having won 3 of the group games – 3-0, 4-0 and 1-0 and lost the last game 1-0 so went out on goals scored and only conceded 1 goal the entire day!
In the afternoon it was the 2009s and the 2005s turn to take part, with the 2009s strolling through the group but being knocked out by the opposition scoring on the break with their first chance in the semi-final.
Meanwhile, the 2005 boys did really well against some really tough opposition. They were in a group with Crusaders, Ridgeway, Aquinas and a Belfast Select – They got through the group stages with only conceding one goal, played Clonduff in the Semi final of the Plate and beat them 1-0 only to lose 1-0 in the Final to Ridgeway.
All the boys are getting very close and developing well – A tournament win will happen soon!!