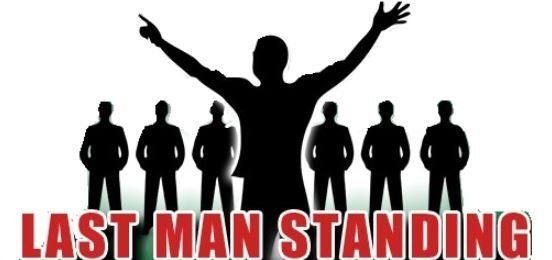 Euro 2016 Last Man Standing Entries
Now that the Euros have started, you can see everyone's picks for the first six games. Some have gone for the so-called 'favourites' in the early rounds, while others have gone for weaker teams hoping they can save the big guns for the later knockout rounds if they make it through to Phase 2.
All 125 entries and picks for rounds 1-6 can be downloaded in a spreadsheet below. This file will be updated as each round finishes to show who falls and who stays standing.
Good luck all and thank you for your support.