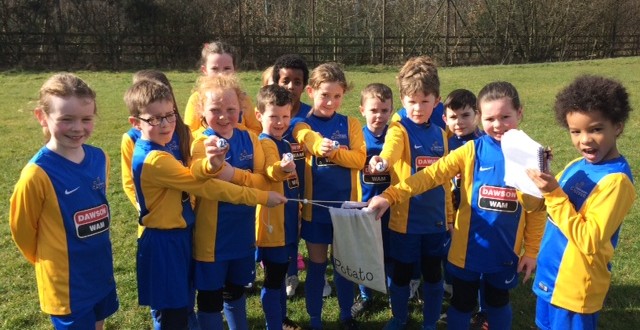 U10 Girls & Boys make lotto draw
This weeks lotto numbers were drawn in a joint effort between the 2010 girls' team and one of the 2010 boys' teams after their entertaining game against each other at Hydebank on Saturday morning.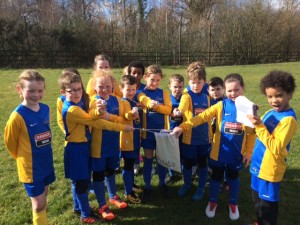 This week's numbers were: 4, 6, 10 & 26
No jackpot winners.
Next week's jackpot is up to £1,250.