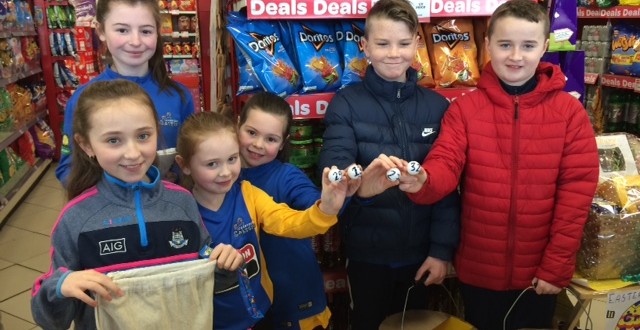 This week's lotto results
This week's lotto numbers were drawn by some of the children from the girls' and boys' teams at the Easter fundraiser in Brackenvale.
Many thanks to the kids for their help.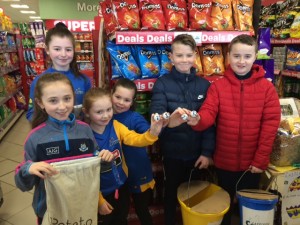 This week's numbers were: 13, 27, 29 & 32
No jackpot winners.
Next week's jackpot is up to £1,250.
It costs only £1 to play – please support your child's club.