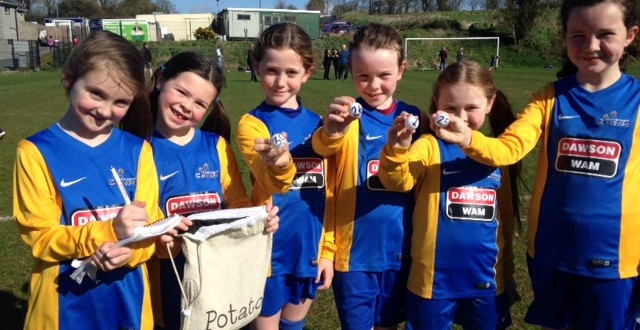 2010 girls make lotto draw
Today's draw was made by our 2010 girls' team after their game against Braniel at Knockbreda.
Brilliant game with some great goals. Well done girls!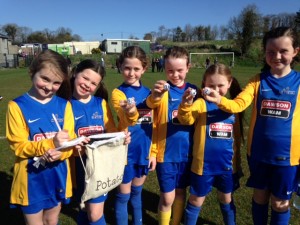 This week's numbers were: 1, 25, 26 & 30
No jackpot winners.
Next week's jackpot is up to £1,290.
It costs only £1 to play – please support your child's club.